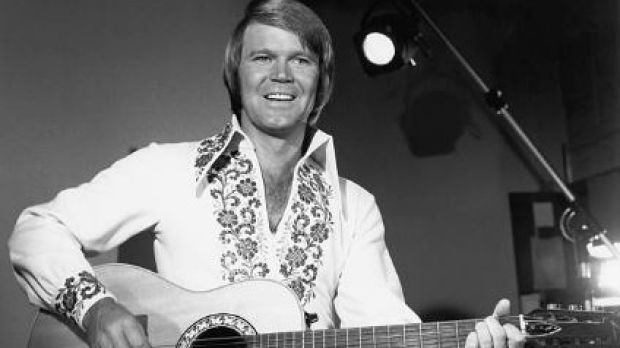 I am still mourning the loss of my mother to this dreaded disease a little more than a week ago, when I heard the news today: Glenn Campbell has also succumbed to Alzheimer's . When will it end?
I remember Mom driving me around in a sort of mid century "Car Pool Karaoke". If I close my eyes, I can  still hear her singing "Witchita Lineman" along with Glenn Campbell.  They actually had a pretty good duet going! At that moment,  little did I know they would both pass around the same time and from the same affliction decades later.
Rest in Peace Glenn Cambell. May your music live on.