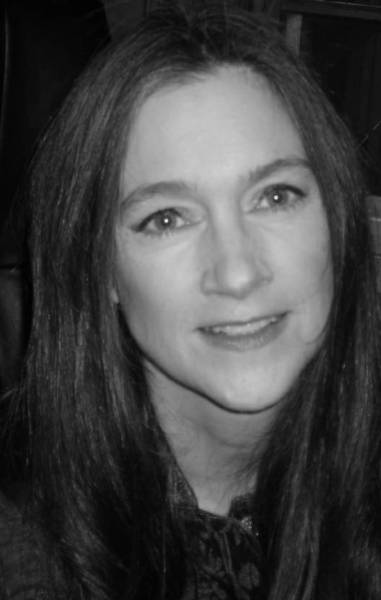 I am Alison Boteler, author of 10 lifestyle books on cooking and crafts. I'm a newspaper columnist and magazine contributor whose credits include Family Fun magazine, the Connecticut Post and Fairfield County Weekly.
My career began at an early age on television with cooking spots on WNEW's "Wonderama" and "Midday Live in New York."
While in college, I hosted my own radio show, "Alison's Restaurant," on WCWP-FM with Julia Child as one of my first guests!
Today, I bring my cooking experience to the web along with my casual style for easy entertaining.